Find us at:
22 Trinity Square
Llandudno
Conwy
LL30 2RH

DX 11352
Llandudno

Telephone: 01492 874336
Fax: 01492 860270 (not for service)

Email: mail@davidjoneslaw.co.uk (not for service)

Parking: Facilities can be accessed via Stephen Street and for the use of David Jones Solicitors clients.
Vehicles are left at owners risk.

Opening hours: Our offices are open Monday to Friday from 9am til 5pm although out of usual office hours meetings can be arranged.

We are closed between 1pm and 2pm every day.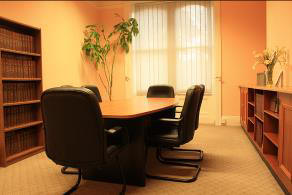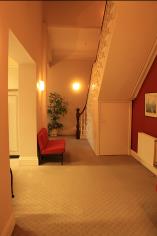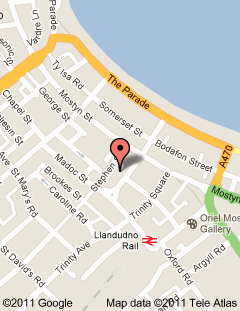 Very good indeed, a very impressive building with the bonus of a car park
-Client survey
Central location, pleasing gardens, clean and tidy interior
- Client survey
There was a pleasant calm atmosphere with staff working quietly and efficiently
- Client survey
Nice buildings, nice receptionist
- Client survey